Songpa-gu Historical Souvenir, Sumaksae Tray & Incense Stick Holder, 2022
Songpa-gu Office, Seoul Design Foundation / 
Object / 2022
Sumaksae is a rooftile-end-decoration which allow us to seek into the culture of the specific era of which it's made. The capital of Hanseong period of Baekje dynasty was located in Songpa-gu, which is a part of current Seoul. This Sumaksae was revealed in Pungnaptoseong in 1925, when Han-river overflood. Unlike the lotus patterned Sumaksaes excavated from Gongju and Buyeo, the Sumaksae from Songpa-gu contains various shapes such as coins, flowers, and tree branches with exquisite and splendid designs. It shows the outstanding art and cultural aspects of Baekje dynasty. 
Songpa-gu collaborated with the Seoul Design Foundation to plan and manufacture the Sumaksae Tray & Incense Stick Holder in order to convey the beauty of the cultural heritage of the Hanseong period of Baekje Dynasty and the scent of tradition in a friendly way in everyday life.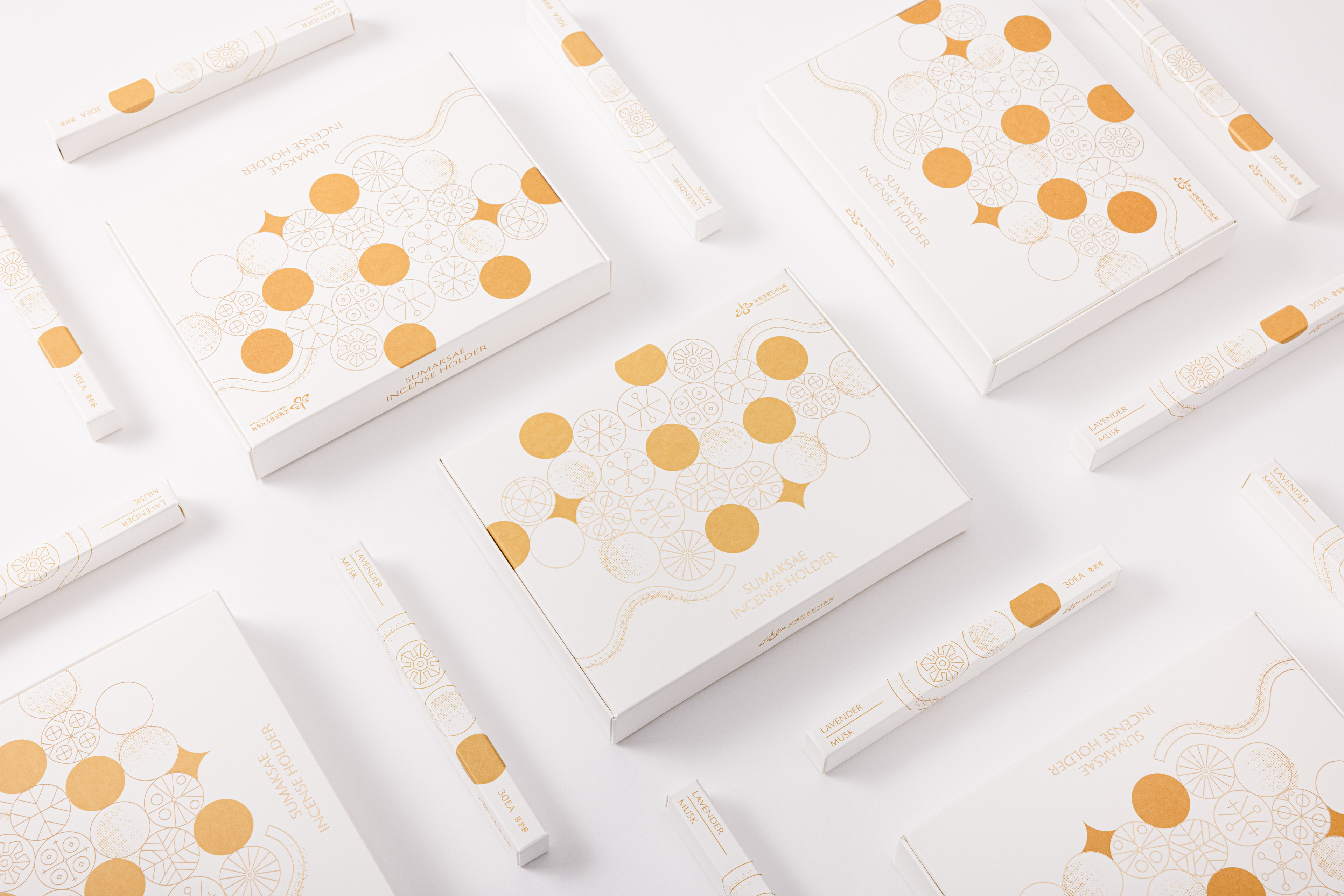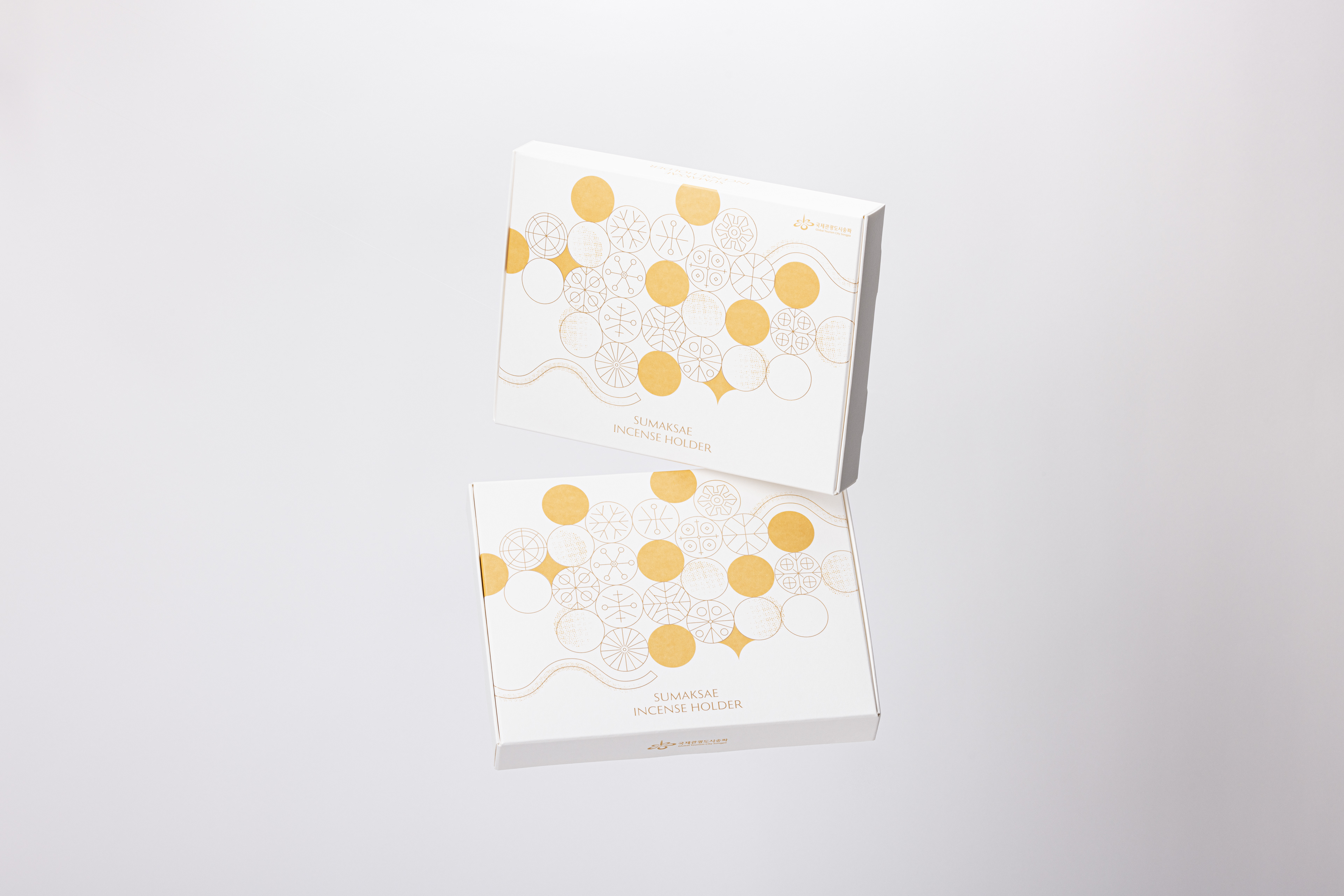 instagram.com/above.studio
Copyright ⓒ 2022 All rights reserved.