Celebration Monument Object for Members
above.studio has designed a unique business card object for Spass, a medical artificial intelligence startup, catering to its members.
Crafted from mirrors, these business card objects feature the member's information. When placed on a stand, the shape of the stand is reflected in the mirror, which then forms the emblem of the company. This symbolizes that Spass is completed through the members.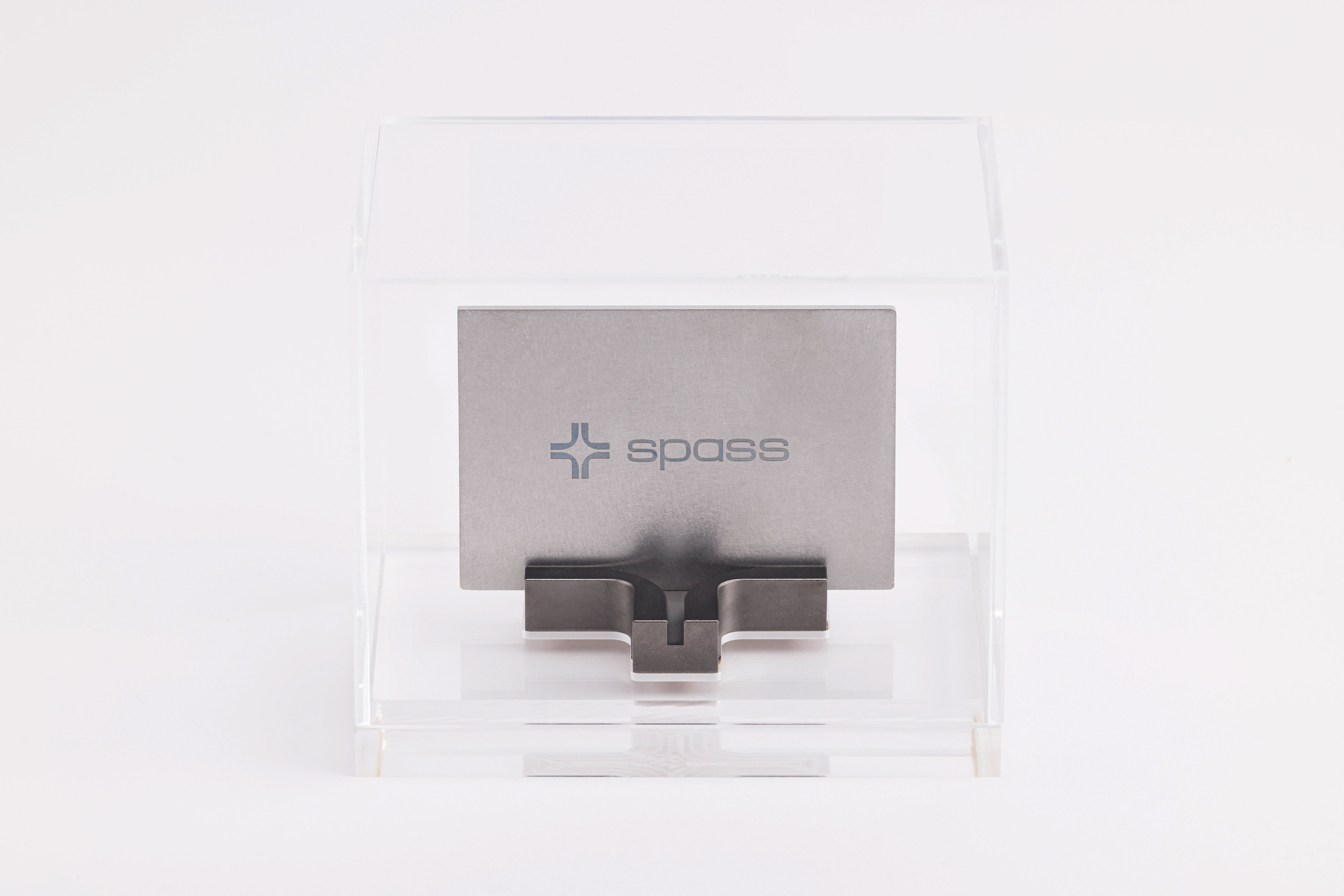 instagram.com/above.studio
Copyright ⓒ 2023 All rights reserved.